Create Positive Impact With Me
I'm in business not just to make a living. I want to leave a legacy. This starts by sharing expertise and giving guidance that improves careers. It extends to making a difference globally.
Coaching Impacts Careers, Businesses & Paychecks
By partnering with me for 1:1 Coaching, Trainings or a Workshop, the knowledge and insights you gain are priceless. You learn, you grow and you ultimately pay it forward to your team, your business and your family.
Money
Management
When one of our clients gets a promotion or new job, we give 1 a migrant family money management training.
Climate Action:
Plant A Tree
Every time a client shares a success story or testimonial about coaching, we plant a tree in the world.
Zero Hunger:
Provide Meals
When a client refers a colleague or friend to us, we provide a meal for the hungry in the United States.
Childhood
Education
Each time a new client starts with us, we provide 20 days of early childhood education for children in Kenya.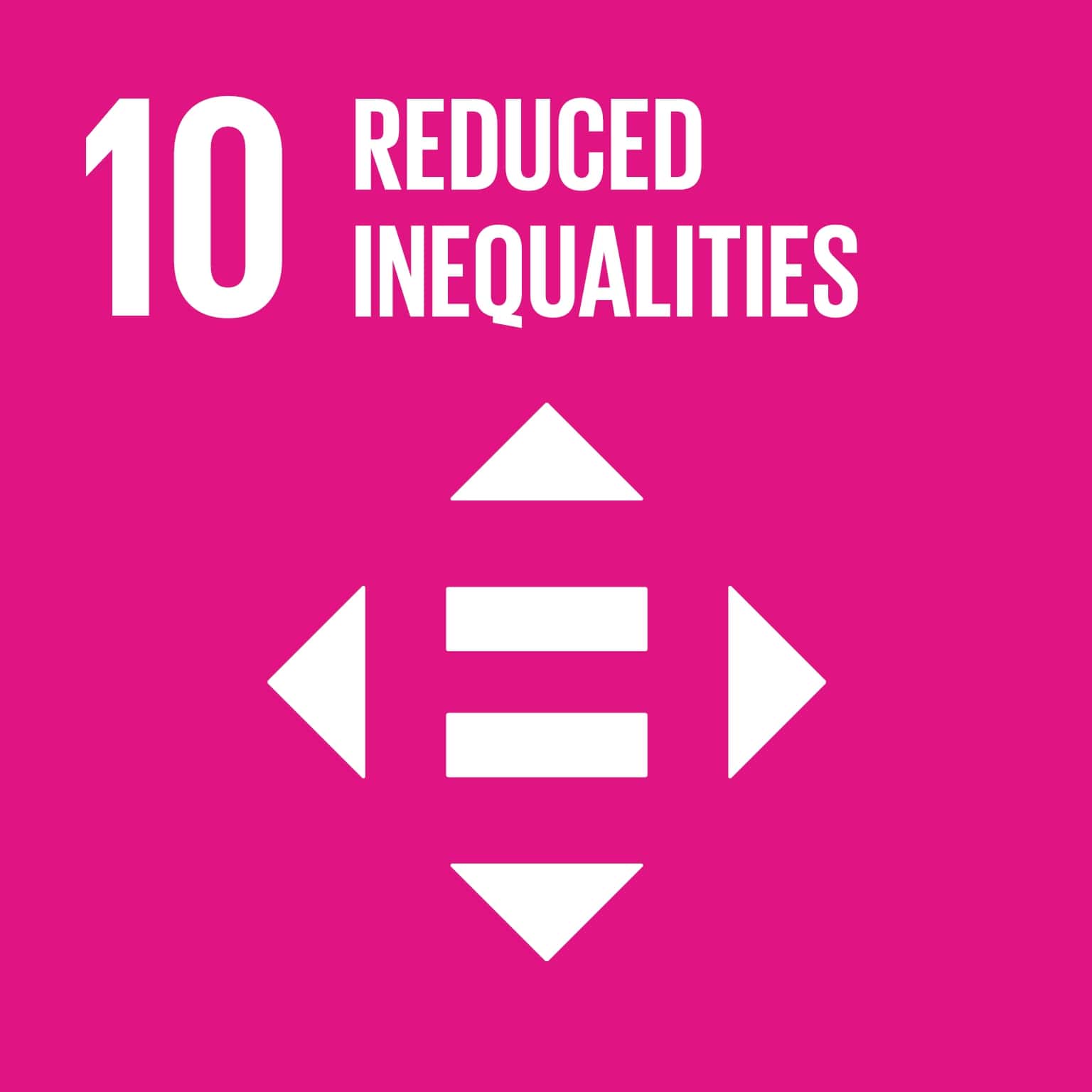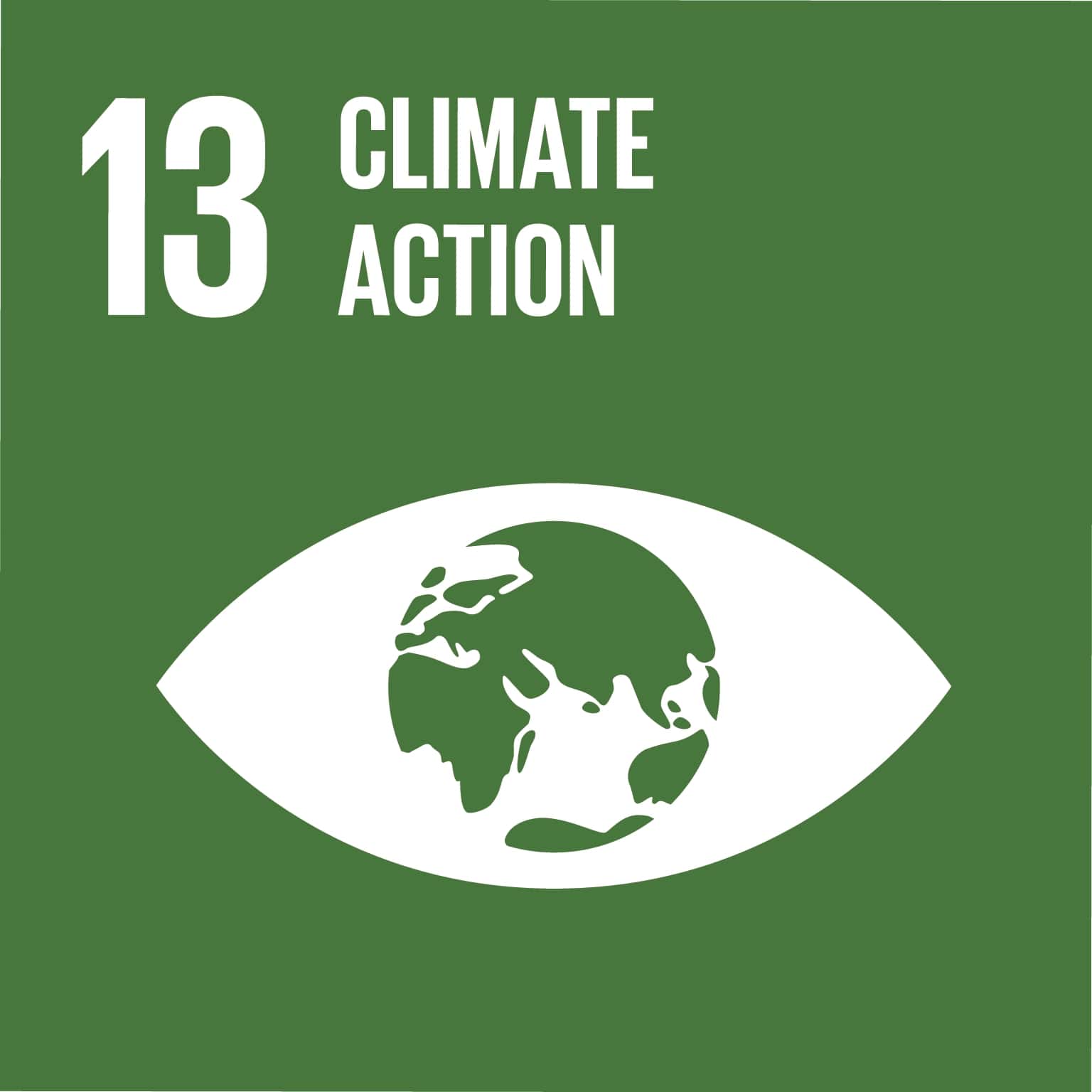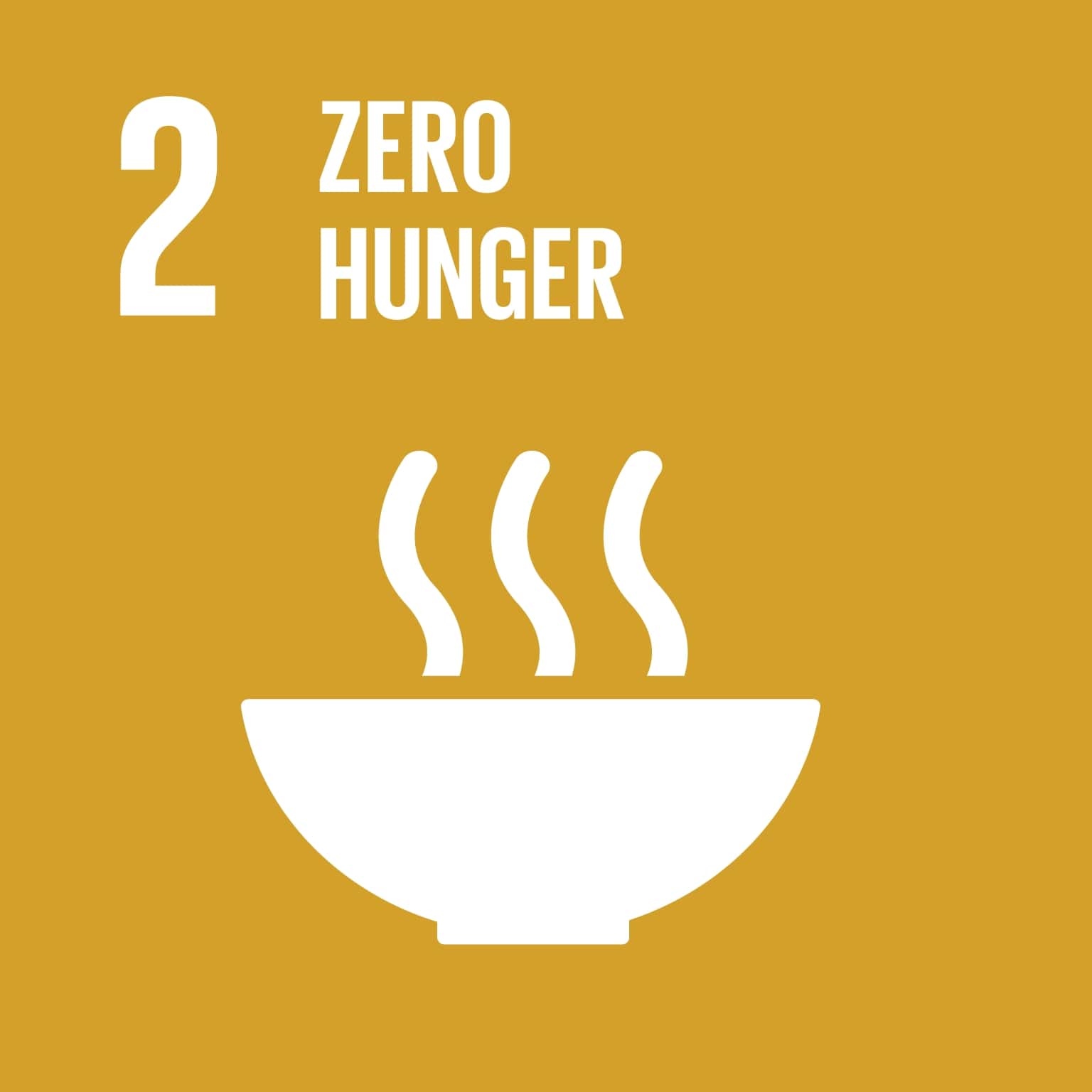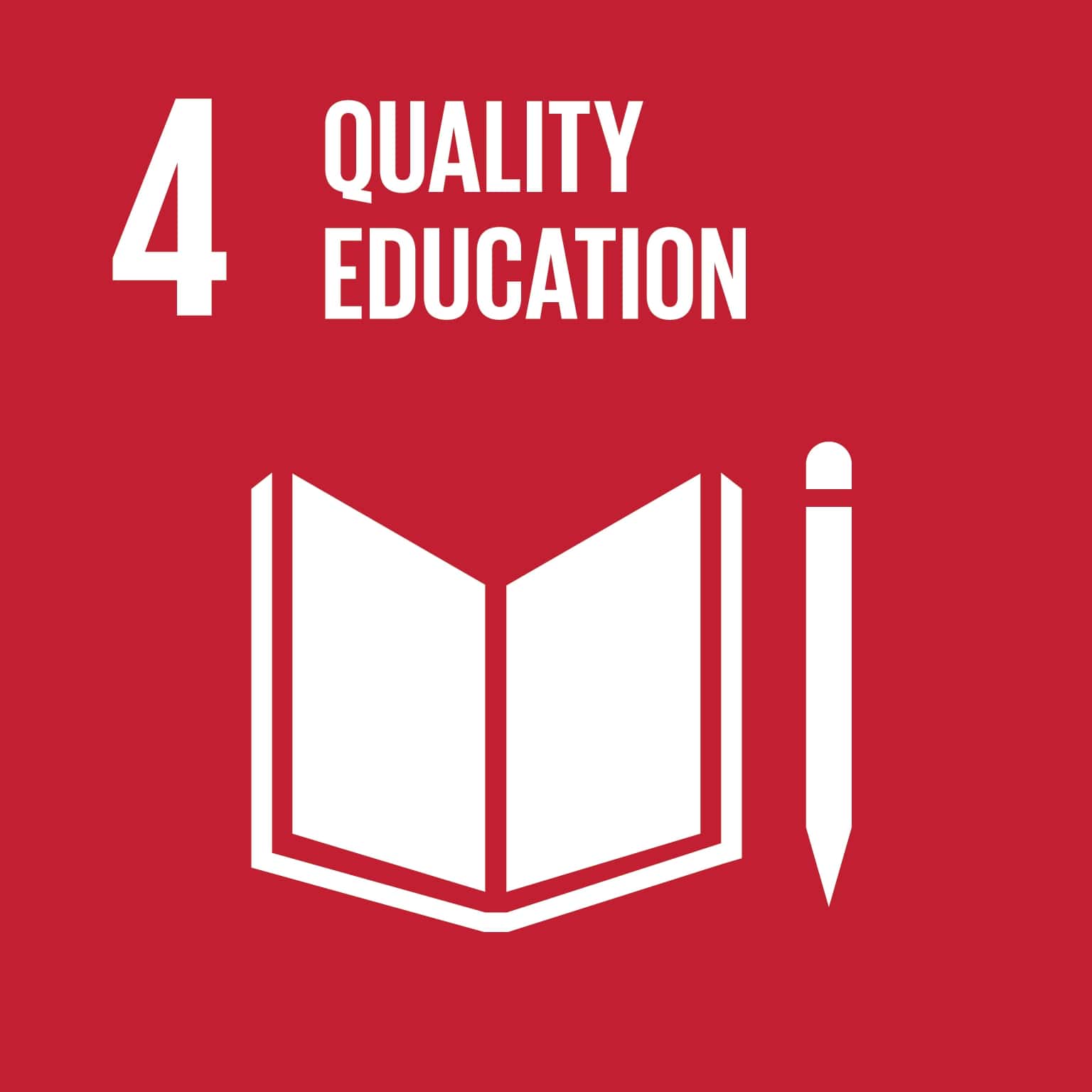 The Number Of Positive Impacts Our Community Has Created: